LIV Golf : a look at the prize money involved
We will go into details of the prize money on offer for the LIV golf events and tour
This does not obviously include any deals for players to sign up to the tour.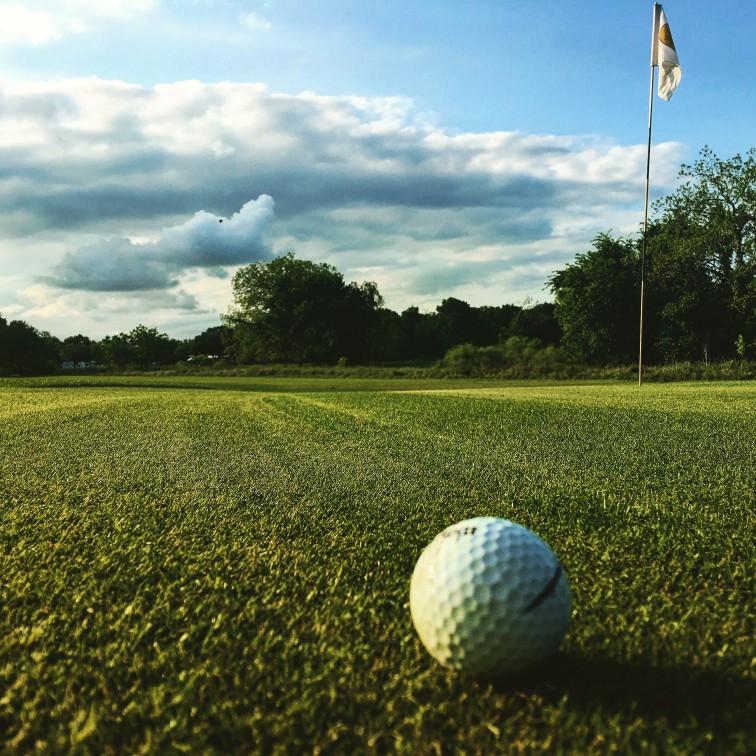 EVENTS $25 million
Each regular season event will have a prize purse of $25 million:
$20 million for individuals where every player will receive a cut of the prize fund, even the player who finished last in 48th place ($4 million to first place and $120K to 48th)
$5 million for the top three teams ($3 million, $1.5 million, $500K).
So as you can see for those players – see the current list here who maybe were not pulling in big fees, if you happen to find yourselves on one of the top 3 teams and get a decent place. Big money.
Hell, lets look at the $120,000 for last – lets just say the same player finished there 8 times. That's just shy of a million dollars, not bad for not even competing with the leaders.
The first event the last place was +24 after 3 rounds for some context, better than I can play but competitive – thats a debate for another day.
INDIVIDUAL $30 million
Following the first seven events, an Individual Champion will be crowned offering a total purse of $30 million for the top three individuals of the season this is spit as follows $18 million, $8 million and then $4 million ).
To qualify for this a player has to play in a minimum of four events.
Which to be fair unless something dramatic happens and a player gets injured or is replaced – that will probably be the case.
TEAM $50 million
The season-ending Team Championship will have a total prize fund of $50 million where all 12 teams receive a cut ($16 million to the winners and $1 million to the 12th placed team).
Each player receives a 25% cut of team earnings.
So lets take that example from earlier and add on $250,000 to the worst players. Thats now about $1.25 million for turning up.
Summary
There is one thing that looks fairly obvious to me and that is apart from the huge signing fees, I can see the major amount of money going to say the top 10 big name players who consistently finish in the top 5 of events are in the best team and so on.
With the prizes quoted you can see someone easily coming out with $100 million in prize money – will that be used to tempt players that have not signed up, you better believe it
This is an interesting first season but here are some question to ponder given that this is a very financially motivated tour
Will the prizes increase next season ?
Will the field increase, diluting the prize fund ?
Will there be more events ?
When 'bigger' players sign up will less glamorous players be cast aside ?
Will LIV have to keep upping the ante with regards signing on fees for other top players ?
Anyway interesting times and lets see how this all pans out