LIV tour : initial impressions
Unless you have been living on a desert island you will have heard of the LIV golf tour.
Well what are the initial impressions?
The first event was played at the Centurion Club in Hertfordshire and was won by South Africa's Charl Schwartzel, winning $4.75m.
That last part will explain why most if not all players are signing up – bigger prize money including guaranteed money as there is no cut and of course many players are being offered eye watering deals to sign up. Anything up to $120 million dollars if the stories are to be believed.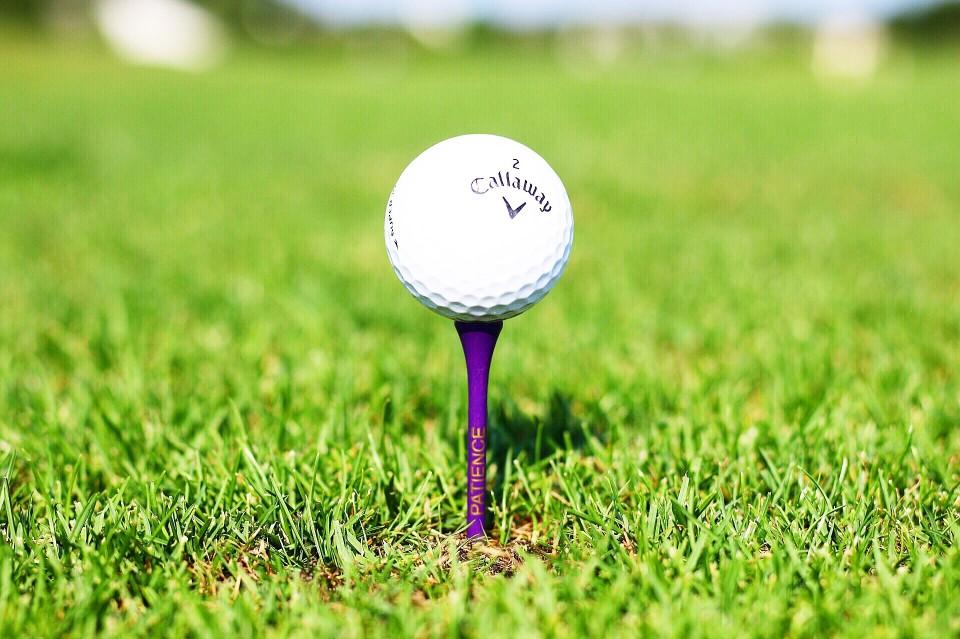 Money
Now for a lot of people the money is an issue, I'm different. If a player wants to set himself up for life, good luck. If a player wants bigger prizes – go for it.
This is a job for most of them, you might not think it but if you think of travel, practice rounds, practice and then the 4 rounds – hopefully then its a decent effort.
Sure, its not your typical job but a job it is. If i was offered a way of setting my family for life – I'd take it.
I just would like the players to be honest because we know that is the reason.
Players
A slow drib-drab of big players with many more signing up, albeit after the first event. The pick of the players were charl schwartzel, dustin johnson, louis oosthuizen, ian poulter, sergio garcia, lee westwood and phil mickelson
This is the key thing – lets say you take the worlds 50 biggest players, for this to be a success it has to to have half of them at least.
You want to see the best fighting out with many big names competing, not one or two stand out performers.
As stated since that first tournament Brooks Koepka, Bryson Dechambeau, Pat Perez And Patrick Reed – who divides fan opinions have signed up
Brooks Koepka and Bryson Dechambeau seem like a nice bit of marketing to be honest – a bit of a rivalry developed between them and I'm sure they will be on opposite teams and that will be promoted.
Coverage
Showing the tournament on Youtube was great, rather than behind a pay wall as golf is in the UK it was great to see coverage and it was generally very good. A few improvements but a solid first effort
The commentators were knowledgeable and good enough – despite a few corny lines about the players being gladiators – really.
Format
The first event had an interesting format, 3 days in total rather than the usual 4. Which is maybe a good thing – if the competitions were Friday, Saturday and Sunday
This is how the format is described – 12 teams. 48 players. 54 holes. No cuts. Shotgun starts.
So yes, there will be 12 teams of 4 players which will be headlined by one of the 'big' players such as Bryson, Brooks or Dustin Johnson.
The funky team names like PUNCH GC, IRON HEADS GC and CRUSHERS GC. That does nothing for me along with the fancy logos as well – nice bit of merchandising though, if you are of a cynical disposition. 12 teams, 12 sets of merch – money, money, money.
Summary
Well competition is good, whether it replaces one of the other tours – that is probably not going to happen. Does it dilute golf – well from a talent pool on each tour then yes, does that affect sponsorship's – maybe in the long term
Is there anything ethically dubious, seeing as the money comes from Saudi Arabia – probably but then you can debate how clean and honest are a lot of businesses, sponsors and companies.